The Little Things Matter: An Asian American's challenges in the United States and what she wants – Spectrum News
GREENSBORO, N.C. — Spectrum News 1's new series "The Little Things Matter" is sharing stories inspired by Asian American Pacific Islander Month. That includes the experiences of a North Carolina woman who moved to the Triad from Taiwan.
Ingrid Chen McCarthy moved to Greensboro at the age of seven after her dad got a new job transfer.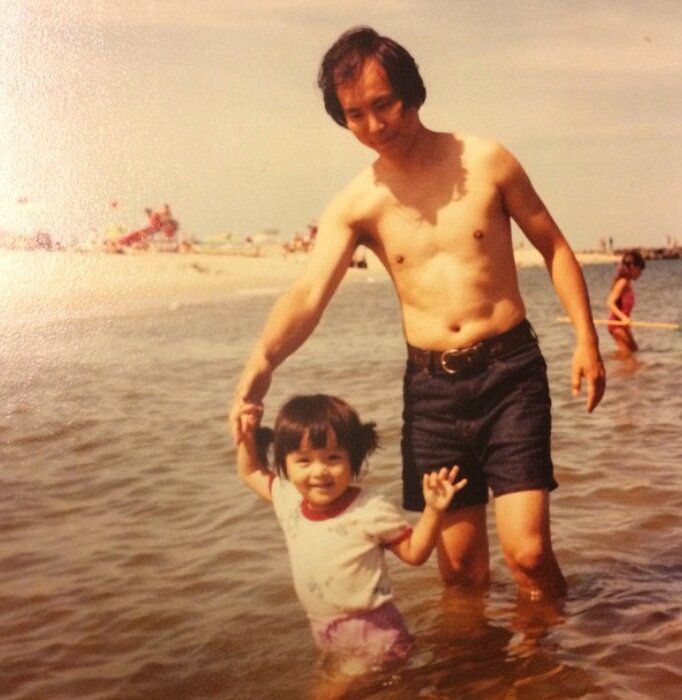 Ingrid Chen McCarthy as a child with her father in Taiwan.
"We were very poor," McCarthy said. "He had got a loan from his boss to come here."
She met her husband while working in a restaurant. 
"I worked in restaurants my entire adult life," said McCarthy. "My husband is white, but our two kids are biracial."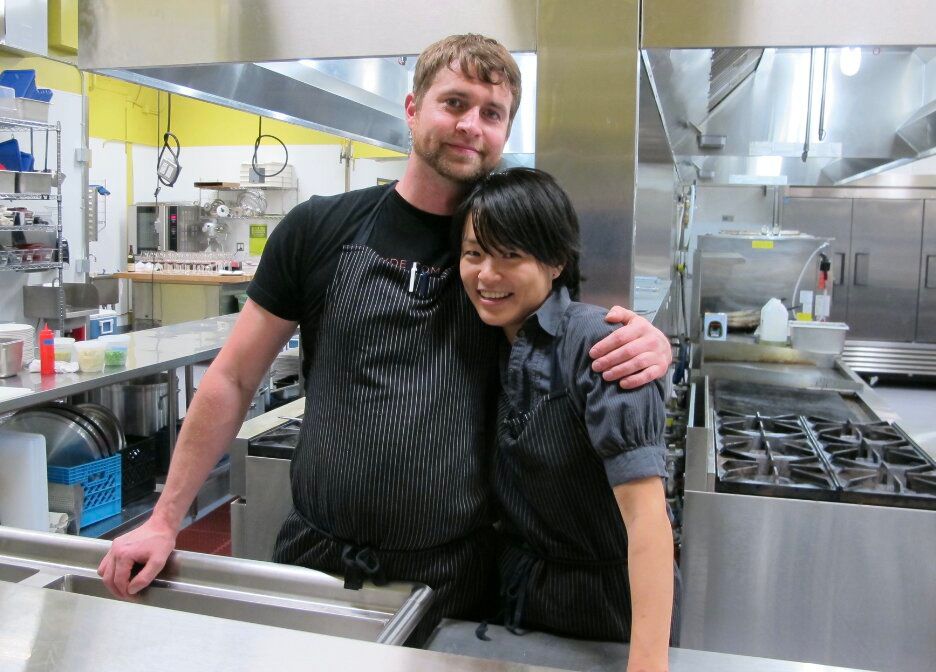 Ingrid Chen McCarthy working in a restaurant with her husband.
While her children have adjusted to the South well, she said her childhood was a bit more difficult.
"When I moved here when I was seven it was the first time I experienced ballast name-calling," McCarthy said. "You know, jokes about 'do you know karate? Are you related to Bruce Lee?'"
Stereotypes she wishes didn't exist and that people would stop perpetuating. She said those seemingly little jokes can become a foundation for something much worse.
However, she's been able to find a silver lining, uniting against hate in her community. She believes their lives would be just a little easier if others would understand them.
"That we belong here," McCarthy said. "I think that's the most important thing to know. Just because we look different or maybe from a different place doesn't mean that we're not a part of this community either." ​